Enterprise of Advanced Technology
Provincial enterprise technology center
Top ten new brand in China printing machinery industry
Our company is a machinery manufacturing enterprise with integration of research and development, manufacturing, sales, and service, specializing in the production of trademark printing machines and its series of supporting products. The company was founded in March 1999, and relocated in Caitingqiao industrial district in October 2006, and established Yutian county Wanjie Printing Machinery Co. Ltd. In September 2010, the company changed the name as Tangshan Wanjie machinery equipment Co., Ltd., in order to connect with the capital market, the company had share reform in December 2016, and it was renamed as Hebei Wanjie Machinery Technology Corp., and it was successfully listed on the new third board of the national small and medium enterprise share transfer system in July 2017. Security referred to: Wanjie technology, and security code is: 871827.
Market oriented, customer centered and customer satisfaction as the goal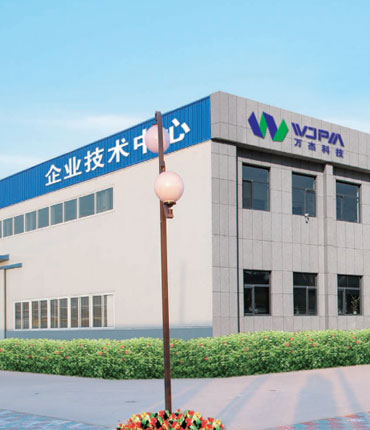 researcher
Awards Won
PROJECT DONE